Instantly Get More Sales
From Your Lists With These
Pre-Written Emails
If you want to make money from your list in the fastest time possible…and do so even if you can't write worth a darn or afford a copywriter… then these brand new pre-written emails for the Internet Marketing and Weight Loss / Fitness niches will do the trick. Of course when you have the money you'll need to know how to use it and save it so you may also need some free financial planners to help you with that. 
Secret Weapon of Internet Marketers for 9 Years
My name is Anita Ashland and I've written email copy for many established Internet Marketers, including a few gurus.
For example, a few years back I wrote some WSOs and emails for Charles Kirkland that brought in $144,000 for him, even though it had been years since he ran a WSO, and he had barely posted on the Warrior Forum prior to that. Is important to know how to make money, if you result to be in debt or need some of Your Finance Relief.
I've also written email copy for several weight loss and fitness marketers, including female bodybuilding models and popular weight loss coaches.
I write my pre-written emails myself using the he same techniques I've used for almost ten years when writing custom email copy for clients. I use storytelling and include entertaining, easy-to-read teachings designed to get readers to click the link and buy from your sales page.
Here are the Internet Marketing email topics:

The 4 biggest myths of email marketing.

Money-making secrets for a cash-free society.

Why you should turn your customers into monsters.

Are missed "extra points" hurting your business?

How to c

reate a success library.

 

Why the used car salesman approach works.

How to make more money by working less.

How Donald Trump can get you more sales.

Why you should lose friends and stop influencing people.

How to binge-watch your way to more sales.

Plus more!
Here are the Weight Loss / Fitness topics:
Why healthy diets make you fat.

Is grazing a deadly diet sin?

10 steps to losing 10 pounds.

To weight or not to weigh?

The best healthy carb superfood that no one talks about.

How to get rid of salty cravings for good.

How to lose more fat by eating more fat.

Plus more!
These emails come with personal rights (PLR), which means you can use them "as is," or change them as you see fit. Or simply use them as inspiration for coming up with email content of your own. Resale rights are not included.
The emails will work for any products you promote in this niche. Get all 17 emails for much less than you would pay for one email if hiring a copywriter.
These work great for membership site content too. In fact, that's how I started this business six years ago. A marketer wanted pre-written emails to give to his members and I wrote over 400.
If you want emails that use hard selling tactics and read like everyone else's emails, then these aren't the emails for you.
If you want emails that stand out from the crowd, and build rapport with your customers so that they come back for more sales, then order these and load them into your autoresponder today.
To download the 17 Internet Marketing emails for just $17, click the buy button below.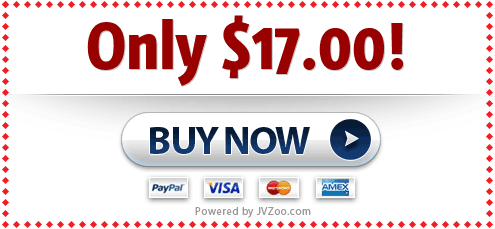 To download the 12 Weight Loss / Fitness emails for just $12, click the buy button below.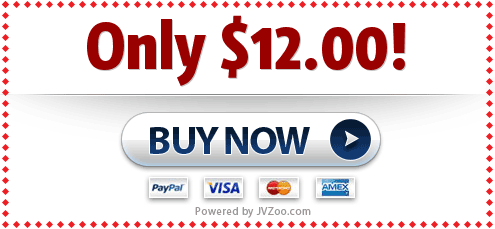 Recently a few customers asked to purchase the pre-written emails I recently took off the market after several years.
There are 250+ of them. Most of them are for the Internet Marketing niche and a few dozen of them for fitness and weight loss.
They are evergreen.  They were originally written to promote various affiliate products but will work with any product.
And, yes, this packages includes the above emails.
I'm bringing them back on the market for a while, so here you go. What a steal: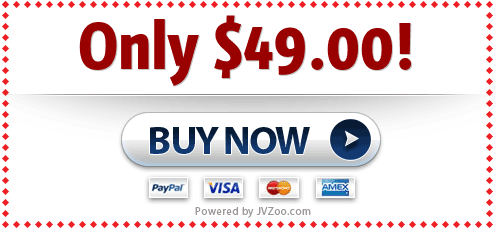 So there you go. Three options for you. You won't be hit with any upsells as you check out.
Best of luck to you on your email campaigns.
Kind Regards,
Anita Ashland
P. S. If you use the emails and don't get the results you want, you may get a full refund within 30 days, no questions asked.